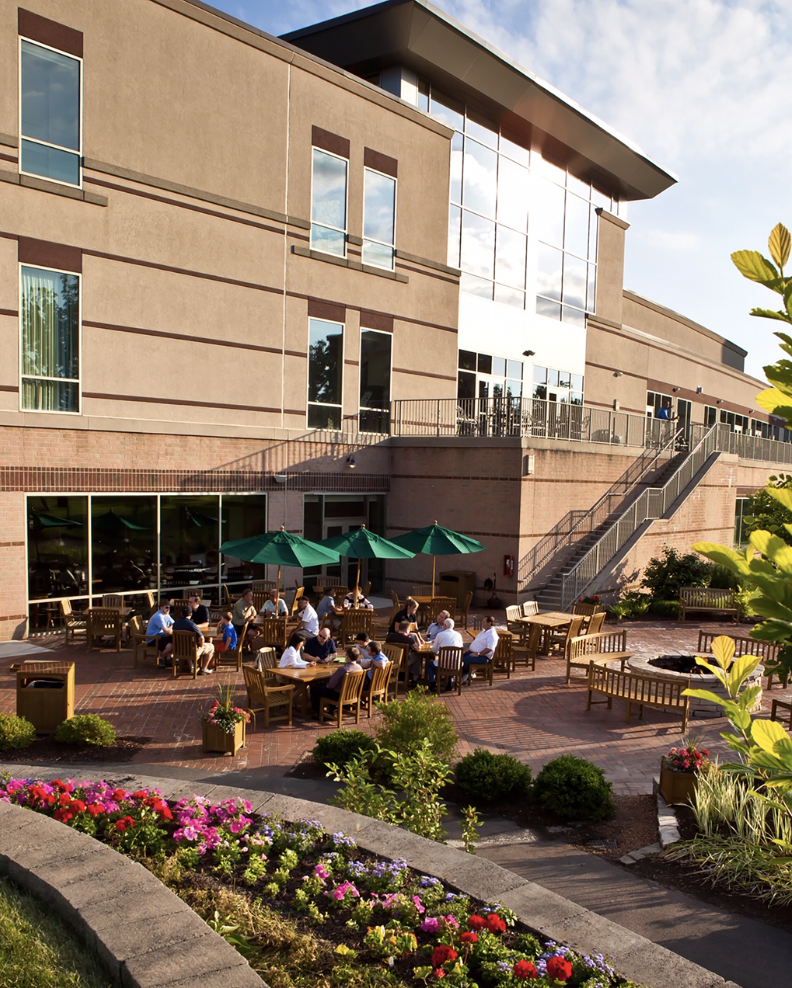 NEXT UP:  Great show at Eaglewood Resort in Itasca.  We'll B- under the stars on their FABULOUS patio. Hope you can B- there!  See our Shows page for more details!
 Click the Facebook icon to visit our FB page and become our newest Facebook Fan!
THE B-SIDE BAND 
          ROCK & ROLL SOUL
Available for Festivals, Clubs, Fundraisers, Private and Corporate Events.